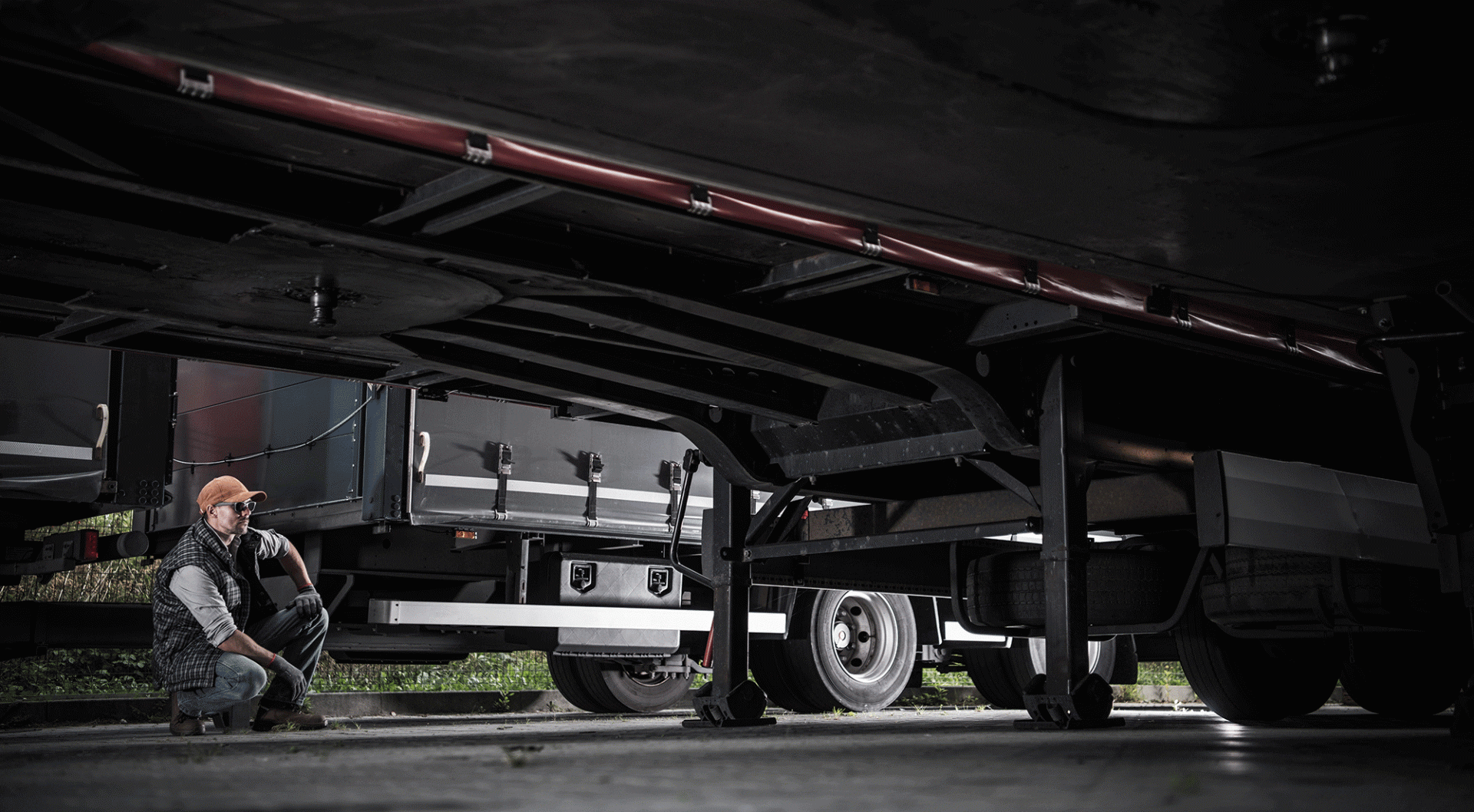 Transport Equipment Selection
Mechanical and transport equipment utilized for the movement, control and protection of our customers' property is selected and operated based upon the highest quality components. Our choices are based on safety tested performance, ease of use and historical customer satisfaction.
Wastow Towing System
The Wastow Universal Folding Boom Trailer
revolutionizes the truck driveaway industry.